TAG Group strives to become a one-source solution provider to the multi-sector companies ! and continuously seek expansion into new and challenging business markets.
WELCOME TO TAG GROUP
We have been in services sector since 1998 and are successfully engaged in providing reliable professional services, integrated through our Group Companies, to cater needs of our client's in corporate as well as other business segments.
We earnestly believe that our strength rests on four key columns; Our Dedicated Team, Wide Range of Integrated Services, Our Customer Focus Principles and Increasing Portfolio of Satisfied Client's. We also believe in continuously improving the range and quality of our services and hope that you will find the contents informative about who we are and what we do and sincerely welcome your comments or suggestions.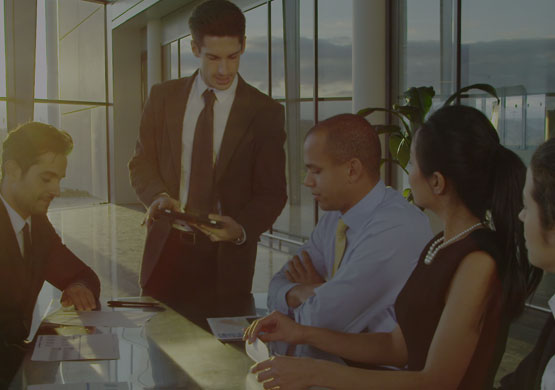 Our Team
Our team of experts comprises professionals from multifaceted proficient background and experience, who effectively deal with a versatile range of tasks to present practical solutions to best-fit client's needs .
Accountants (CAs, CPAs, ACCAs & CMAs)
Banking and Corporate Finance Experts
Project Management Professionals & MBAs
Legal Advisors & Income-tax Practitioners
Other Managerial & Professional Staff
IT Professionals & IS Auditors
Marketing & Sales Force Management Experts
Engineers & Safety Consultants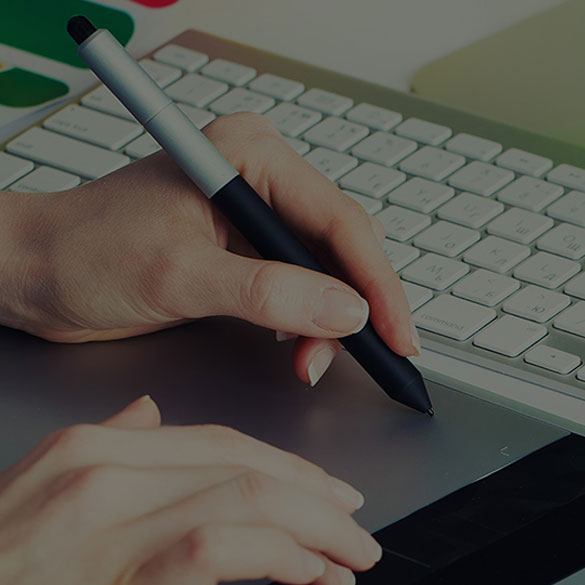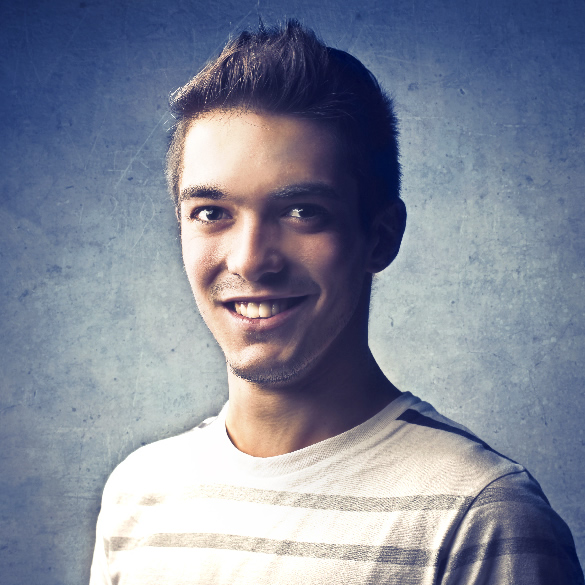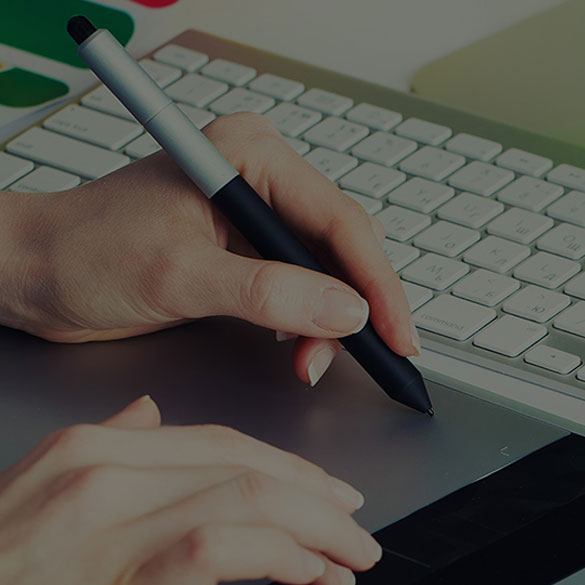 OUR SERVICES
---
Our services are seamlessly integrated across the Group Companies and their divisions such that to provide our client's with a unique experience of service quality and satisfaction. No matter the vertical and horizontal integration and spread of our services, our seasoned front-end team of Client Service Managers takes care of all our client's needs that the Group offers within in wide range of services.
TAG Group is a privately-owned group with independent companies operating in the services sector, playing leading role in their respective fields, In response to the rapidly changing and continuously growing business environment, organizations must be in a constant state of transformation and evolution, At TAG we have readily embraced this concept and are continually reviewing the way we do things by focusing on people, systems and processes.